Email this CRN article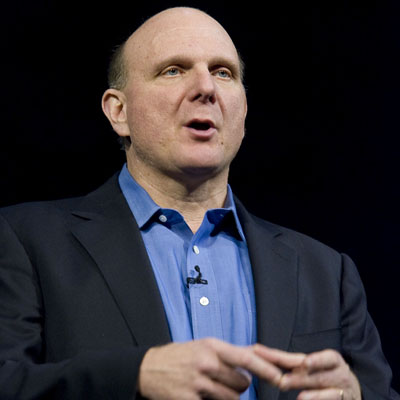 1. Steve Ballmer's Departure
There isn't a CEO in the tech industry whose love for his company is more readily apparent than Steve Ballmer. Since 1980, Ballmer has been living and breathing and screaming and stomping and shouting about how great Microsoft is and how it's changing the world for the better.
At some point before next August, though, someone else will be up there on stage at a Microsoft conference giving keynotes and talking about the latest and greatest products and services.
And that will be kind of sad. Because no matter what you think of Ballmer as a CEO -- and there are certainly many who blame Ballmer for Microsoft missing out on trend after trend in the tech industry -- he has always been fun and engaging speaker. That's a big reason why CES attendees queued up for hours to watch his keynotes, and why his speeches to partners have always been the highlight of Microsoft's Worldwide Partner Conference.

Email this CRN article