Email this CRN article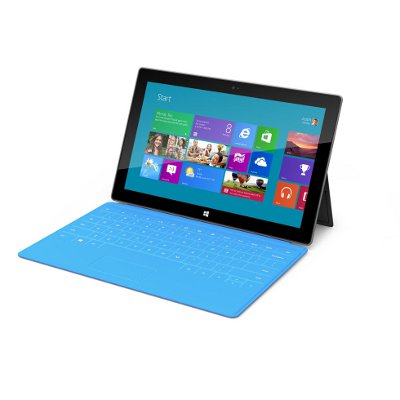 8. Surface RT Flops, Big Time
After being released in October 2012, Microsoft's Surface RT flopped in the marketplace. Surface Pro arrived in February but didn't get glowing reviews due to issues with battery life that were not unexpected in the channel.
In July, Microsoft took a $900 million write-down for what it described as "inventory adjustments" for Surface RT. Then came a wave of price cuts, as well as a class action lawsuit from angry investors.
Eventually, a Microsoft manager admitted publicly that launching a new version of Windows that wasn't compatible with the old one probably "confused" people. For Microsoft partners, which were infuriated when Microsoft started letting a select cadre of its favorite large account resellers sell Surface, there was probably a bit of schadenfreude as well.

Email this CRN article