Email this CRN article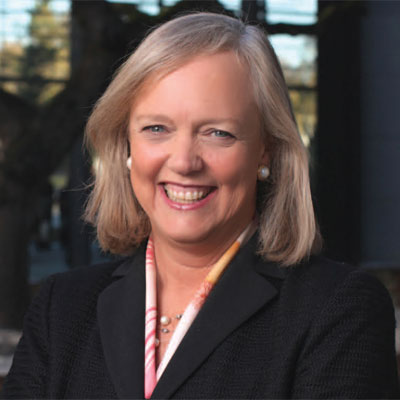 5. HP Distances Itself From Windows, Flirts With Android
Microsoft and HP have been good buddies for years. They forged a couple of big cloud partnerships a few years ago. But this year, the cracks in their relationship grew noticeably larger as HP continued to distance itself from the Wintel alliance.
The disaster of Windows 8 is one big reason. HP defended Windows 8 when it arrived last October, but its patience with the massive confusion it has spawned in the marketplace seems to have worn thin.
Microsoft's entry to tablet hardware with Surface hasn't helped either. At HP's financial analyst meeting in October, CEO Meg Whitman (pictured) said Microsoft and Intel have become "outright competitors." HP partnered with Google in June to bundle its PCs and printers with Google Apps, and HP has also launched Chromebooks for businesses.

Email this CRN article