Email this CRN article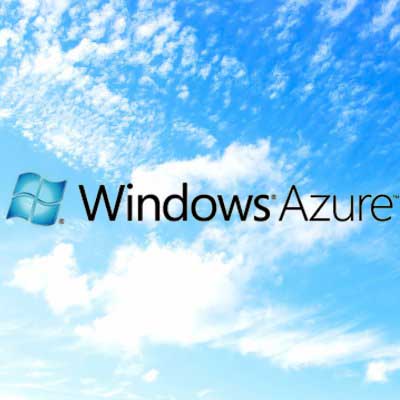 3. Microsoft Enters Cloud IaaS Market, Takes On Amazon
Microsoft launched its Windows Azure cloud IaaS service in April and immediately made clear its intention to give Amazon a run for its money. Since then, VMware and Google have launched their own cloud IaaS offerings, and even Oracle is planning to get into the market for commodity cloud services.
Microsoft was an early bidder on the $600 million cloud contract for the CIA, which Amazon ended up beating out IBM for after an eight-month legal battle. It's not clear why Microsoft didn't make a more aggressive play for the deal, but partners have told CRN that they're not yet seeing a ton of demand for Windows Azure IaaS, so the service might not be ready for prime time.
That said, even though Amazon has a big head start on the rest of the cloud industry, anyone who underestimates Microsoft's resolve to be a cloud IaaS player hasn't been paying attention to tech industry history.

Email this CRN article