Email this CRN article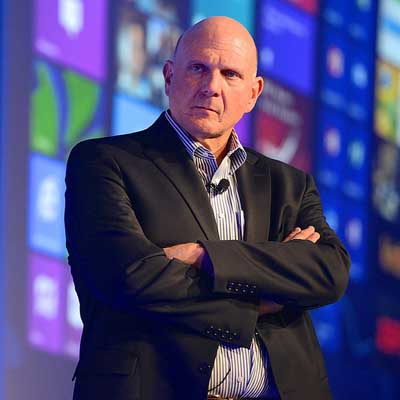 2. The 'One Microsoft' Re-Org
Microsoft unveiled a sweeping re-organization in July just after its Worldwide Partner Conference that created more than a half-dozen new business units and placed several lesser-known Microsoft executives into prominent positions. The goal was to quell the warring factions within Microsoft's product groups and get everyone marching to the same beat.
"Going forward, our strategy will focus on creating a family of devices and services for individuals and businesses that empower people around the globe at home, at work and on the go, for the activities they value most," CEO Steve Ballmer (pictured) said at the time in an email to employees.
Five weeks later, Microsoft said Ballmer would be stepping down as CEO within 12 months. At this stage, it's unclear if the new CEO will keep the re-org in place or go in a new direction.

Email this CRN article