Email this CRN article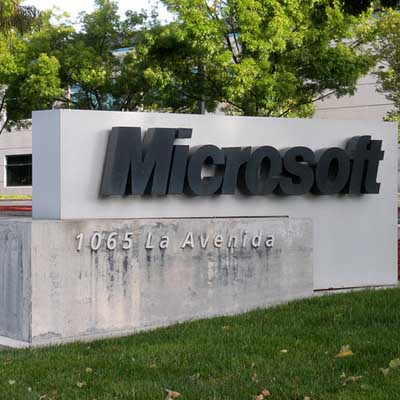 A Microsoft Year Like No Other
Microsoft just went through what could easily be argued as the most tumultuous 12 months in its 38-year history. And that's saying a lot for a company that raises people's hackles like no other in the tech industry.
Microsoft spent much of the year trying to convince folks that the second generation of Surface and Windows 8 are better and easier to use than their predecessors. Microsoft also saw its longstanding partnership with Hewlett-Packard continue to fray, due to Microsoft's entry into tablet hardware as well as its $2 billion investment in Dell's bid to go private.
But the biggest news at Microsoft this year is its search for a new CEO. Less than two months after unveiling a sweeping internal re-organization, Steve Ballmer revealed his plan to step down as CEO within 12 months.
Following are CRN's picks for the top-10 Microsoft stories of 2013.

Email this CRN article