Email this CRN article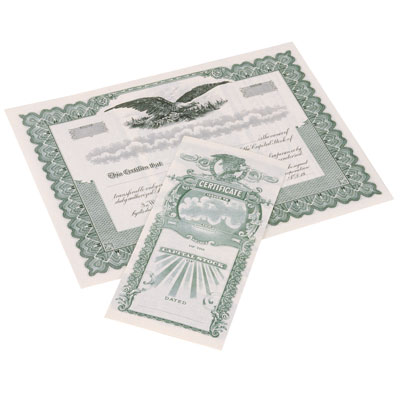 8. Big Data IPOs, Acquisitions
The sizzling big data space will see IPOs and acquisitions in the coming year, and the big Hadoop players will be leading the charge. Cloudera in June hired former ArcSight CEO Tom Reilly, who led that vendor's IPO and subsequent $1.5 billion sale to HP, and it's raised more than $140 million in venture capital to date.
Hortonworks, which has raised nearly $100 million, said in August that it would seek an IPO within 15 to 24 months. MapR, a rival of both vendors, has also made noises about an IPO, though it probably won't happen this year.
In the meantime, enterprise giants continue to assemble their own big data product portfolios, and it's a good bet they'll be looking to acquire smaller, early-stage big data startups to fill in the gaps.

Email this CRN article