Email this CRN article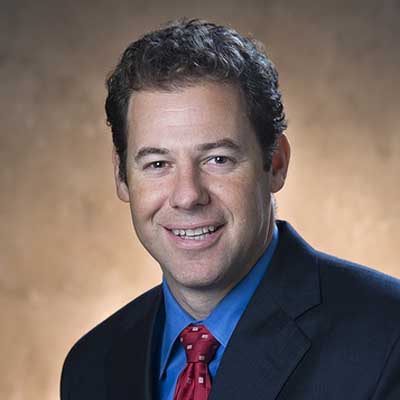 7. Oracle Will Get More Channel Friendly
Oracle isn't a company known for channel harmony, and its famously aggressive sales force is one reason why. But Oracle spent 2013 making a number of key hires and management changes that have its partners optimistic for the coming year.
Oracle hired former VMware and HP channel executive Rich Geraffo as channel chief in October, a few months after bringing on Mitch Breen (pictured), a 20-year EMC veteran, to oversee direct sales for hardware.
At the same time, Oracle parted ways with longtime sales executives like Keith Block and Anthony Fernicola, who weren't known for being particularly channel friendly. Matt Mills, who replaced Block as senior vice president of North America sales, has changed Oracle's channel outlook for the better by protecting channel deals from being taken direct by Oracle reps, sources told CRN in September.
Email this CRN article