Email this CRN article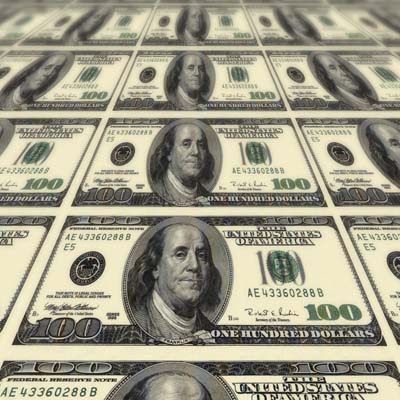 6. HP's Autonomy Deal Starts To Look Better
HP's $11 billion-plus acquisition of Autonomy in 2011 looked like one of the worst moves in the company's history. But HP started making use of the technology in 2013 and it'll continue to serve an important role in the vendor's big data plans in the coming year.
Autonomy is part of HP's Haven business analytics portfolio, which also includes the vendor's Hadoop, Vertica and Enterprise Security products. After launching Haven last June, HP said in September that more than 120 partners had signed up to sell at least one piece of the portfolio.
In December, Avnet, Wipro Limited and other top partners launched their own Haven-based products.
HP still overpaid by a lot for Autonomy, but at least it's getting some value out of it as one of the few vendors that has managed to bring big data to the channel.
Email this CRN article