Email this CRN article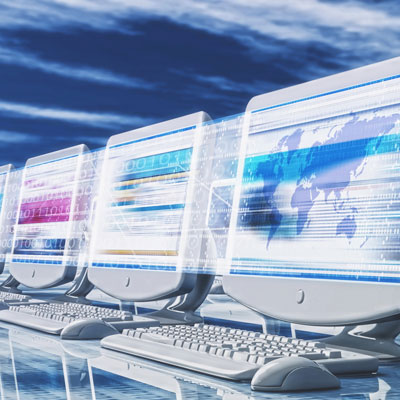 2. Desktop-As-A-Service Pricing Battles
Virtual desktops have been long on promise but short on popularity, but that's going to change this year now that Amazon Web Services has entered the space. Amazon in November unveiled Workspaces, a virtual desktop service priced from $35 to $60 per user per month.
As has been widely noted, that price isn't such a great bargain, but you just know that AWS will be shaving costs here and there and benevolently passing along those savings to customers, as it enjoys describing it.
For VMware, which bought Desktone in October and hired former SAP executive Sanjay Poonen to run its end-user computing business, the stage is set for a new front of competition with AWS. We're expecting Amazon's presence in the market to lead to aggressive pricing from VMware and other players that are ready to do whatever it takes to keep the public cloud's Great White Shark at bay.

Email this CRN article