Email this CRN article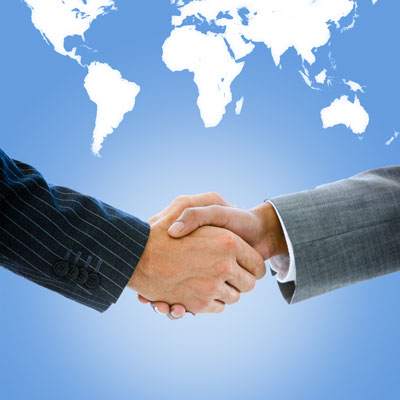 HP Is Leveraging Partners To Build A Big Data Business 
I started by thinking: there is an amazing set of software assets here. How do we really drive this from a business that has been growing partly organically, partly by acquisition and how do we really accelerate the organic growth component. The way you do that is you have got to use leverage. You can't do everything yourself. The way you do leverage is you bring partners in, you get developers in, and that is how you get the business to grow.
We have got a new adaptive backup and recovery product as part of our portfolio: great product, virtualization built-in, private hybrid cloud [functionality], all that sort of stuff.
But the truth is, if we are going to be successful with that we have got to get it sold through partners who specialize in that space. To me the [partner] leverage is a key part of making this happen. It is not about going in and finding humongous projects that require thousands of engineers and thousands of data scientists.
Email this CRN article