Email this CRN article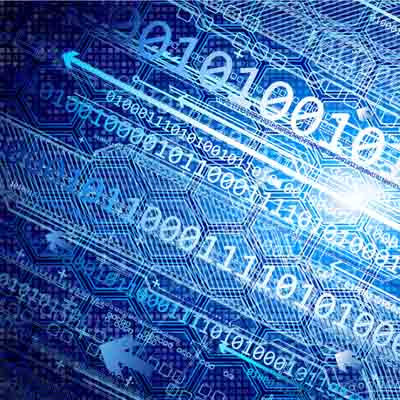 A Proven Power Platform For Analytics, Security And Search
We are working with the medical/healthcare industry on how to do better correlation between healthcare outcomes and treatment regimes.
Security is a big one in that [Autonomy] Power [business] space helping people. At one level people have got thousands of incoming video feeds from security cameras and just don't know how to process it because most of the time nothing happens. So can you use software and giga-analytics to say, 'you really need to look at this particular camera because something unusual is happening here.'
Search, which is a really complex problem when you get into very detailed and very, very large data sets, lives within that Power business. [Autonomy] Power you should think of as our information analytics business sitting within Autonomy.
Email this CRN article