Email this CRN article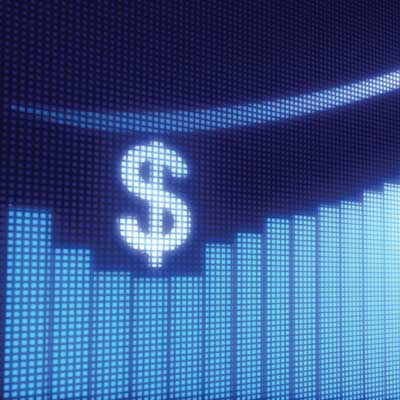 A Total Focus On Mass Adoption Of IDOL As A Platform For Partners
I have a passion for this. Maybe it's because of my history. If you want to create an industry around something, you can't do it all yourself. You have got to do it by energizing and enabling the partners. Because at the end of the day we know a very small slice of the industries that we target.
The way you create the rich applications and the way you ultimately generate interest in the platform is by making the platform as widely available and getting as wide adoption as you possibly can. You have seen that model work with other software companies. It is not new. But it is one that we are determined to play here.
We will find a way [to monetize IDOL]. Right now my total focus is taking IDOL functionality, exposing it as APIs and making them widely available.
Email this CRN article