Email this CRN article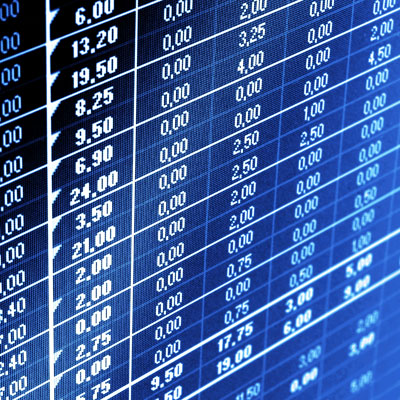 Business Intelligence Shifting To Business-Led, Self-Service Analytics
Business intelligence has typically been an IT-led function, with the IT department using legacy software to prepare static reports for managers and employees.
There has been a significant shift in recent years, however, with increasing emphasis on providing business users with self-service data preparation and discovery capabilities. That's reduced the dependence on IT and shifted the BI buying decisions -- and the balance of power -- to the business side.
By 2018, Gartner forecasts that "smart, governed, Hadoop-based, search-based and visual-based data discovery will converge in a single form of next-generation data discovery that will include self-service data preparation and natural-language generation."
This shift has reordered the BI vendor landscape. Here's a look at where 24 major business analytics software vendors stand.
Email this CRN article