Email this CRN article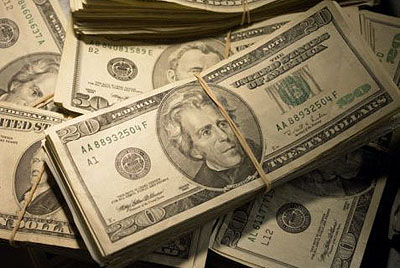 At least one VARBusiness 500 solution provider fell victim to business identity theft in the last few weeks. And if it can happen to one, it can happen to another.
Robert Siciliano, a business identity theft expert and CEO of Boston-based IDTheftSecurity.com, said there are tips that solution providers -- and any company -- can follow to help prevent identity theft, which now accounts for $50 billion in losses for businesses each year.
"Based on the way things are going, that [dollar amount] is going to climb," Siciliano said. "There is no system in place to stop this. They're looking for solutions, but there are no solid solutions at this point. Credit being as wide open as it is, anybody can get credit under any company name with little resistance."
Email this CRN article