Email this CRN article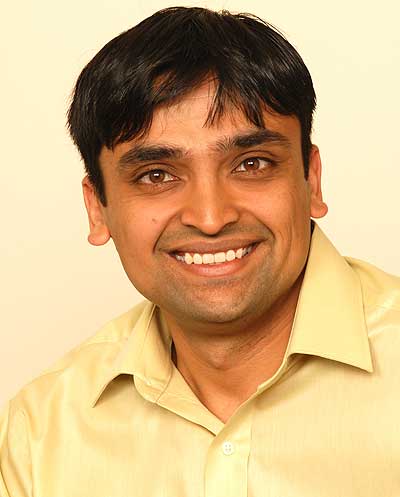 THE PLANET, No. 216 on the 2007 VARBusiness 500
"Our 2008 plans call for an extension to our recently announced reseller and channel strategy, with new programs and incentives for this customer set.
"With the requirement for ubiquitous connectivity -- whether it's in branch offices or with an increasingly mobile workforce -- we believe hosted IT infrastructure will become even more pervasive in 2008. The growing Software as a Service (SaaS) model introduces new threats to VARs and resellers, and hosting provides an alternative to these channels to service their customers' needs while protecting their business. We expect VARs and resellers to respond this threat by making a case to customers that a hosted model delivers all the benefits they require, with uniquely tailored solutions for the diverse requirements of their customers.
"With the growth of the dedicated hosting business, we see significant increased business from our top-tier customers who are looking to expand their hosting platform footprints."
-- Urvish Vashi, The Planet director of product management
Email this CRN article