Email this CRN article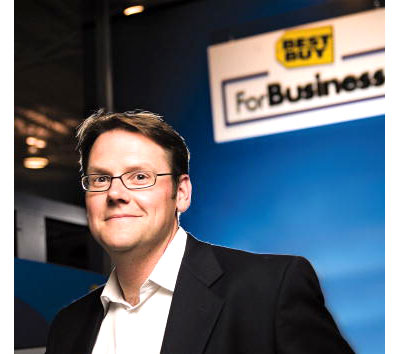 There is a reason CompUSA closed up shop. Retail can't do computer services. At least not profitably or professionally. Retailers simply aren't willing to invest in the people and processes to do it right. The CompUSA closing is the first shoe to drop in the retailer computer services wipeout of 2008.
Retailers like Best Buy with Geek Squad, Circuit City with FireDog, and even Staples, offering computer services have run aground. Consumers, small office/home office (SOHO) and even businesses are finally hip to the computer retail services boondoggle and are turning to solution providers (Check out the complaint sites on the web). It's no mistake that after David Hemler, president of Best Buy For Business, saw the flaws in Geek Squad, the company inked a deal with the robust Ingram Micro Service Network (IMSN) as a national services bench.
Email this CRN article