Email this CRN article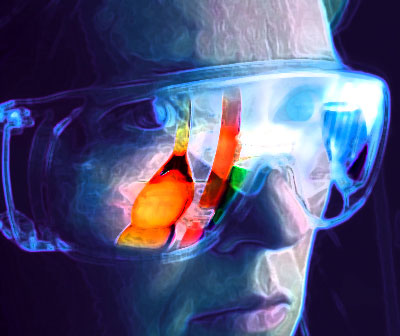 It's a condition that appears to be getting worse in 2008. Most companies continue to be shortsighted in their channel thinking and planning, shooting to attract an ever smaller number of solution providers. This in what is the most fast moving, game changing technology market ever (software as a service, VoIP, wireless, etc.) with the old guard being thrown out at an alarming rate.
Sure, overdistribution is not a sound strategy either. But do you really think you can grow sales and share with a shrinking partner base? And don't you think you should be constantly on the prowl for the right partners as you expand into new product and market categories?
This one's for vendors: Get rid of the coke bottle glasses and get with the program. Channel program, that is. Start looking at bringing more partners to the dinner table rather than fewer partners.
Email this CRN article