Email this CRN article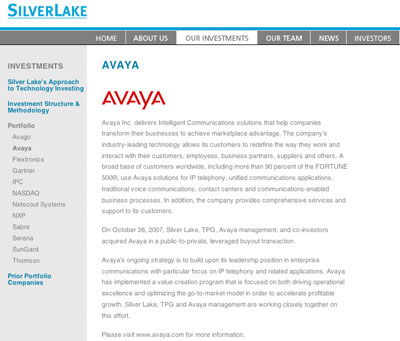 You read it here first. Remember all those big private equity deals this year like Madison Dearborn Partners paying a whopping $7.3 billion for solution provider behemoth CDW (That's an unheard of one dollar for every dollar of sales) or Silver Lake and TPG Capital paying $8.2 billion for Avaya?
Well, the big money private equity boys and girls are about to find out it's easier to write a check than to turn higher profits and sales. Part of this is plain old human nature. Many of the executives at these hot properties are riding off into the sunset with their cash even as the private equity companies enter the picture to clean up the mess. Good luck, kids.
Email this CRN article