Email this CRN article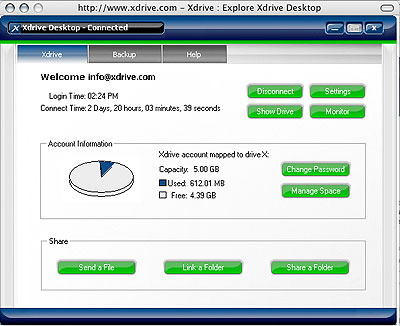 Never has there been so much software available for free or a mere pittance. Some of it is courtesy of the absolutely amazing open source development phenomenon and another Freeware wave is coming from SaaS (software as a service) players looking to hook you and then get paid either from upgrades or online ads.
From the swarm of Office productivity suites available like OpenOffice.org to free online backup from sites like Mozy and Xdrive, it's almost mind boggling what you can get for free these days. There's a whole new wave of Freeware-hip VARs making big money helping their clients figure out who they can trust and can't trust in this Web 2.0 universe.
Email this CRN article