Email this CRN article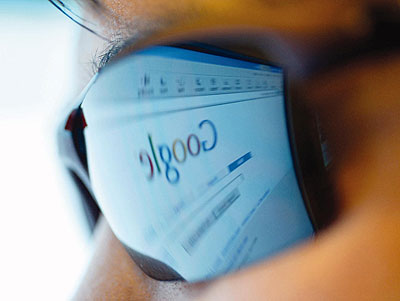 Given that the search engine giant with the $210.65 billion valuation has what it likes to remind us are the smartest people on the planet working on everything from the eagerly awaited Google Android-based phones to a killer cloud computing environment, we're betting this is the year that Google launches a full-fledged channel program.
Anyway, given that Google's plan is to officially be the last company standing providing every single conceivable web-based solution and services, imagine how much quicker they could get there riding the channel rocket, empowering tens of thousands of partners to take those Google services and customize them for every business on the planet? Today, the world. Tomorrow, the Milky Way.
Email this CRN article