Email this CRN article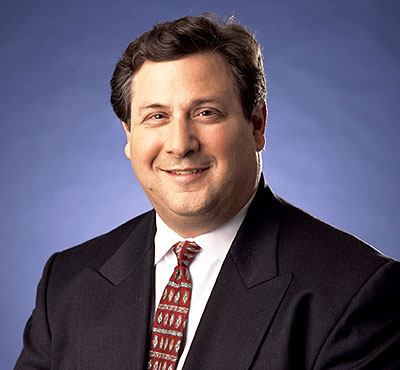 For the fourth consecutive year, distributor Avnet, in coordination with the Arizona Corporate Broadcast Center (AZCBC), Modavox and On Scene Productions, this fall helped military families record a free five-minute video message to their loved ones serving overseas.
Each family receives a DVD from the AZCBC to be sent to its relative deployed overseas. Modavox will also host the video messages on its Web site and provide the families with individual links to share with their troops and anyone else who might want to view the messages.
"We do a lot of wonderful things in the community to support folks and also enhance our brand, but really this has been a very selfish act on my part all these years to do this and feel like a million bucks when someone hugs you to say thanks," said Al Maag, Chief Communications Officer, Avnet. "I pray we can stop doing this soon because these families are so proud but scared for their loved ones which I hate. I want us to do these in peace time only."
Email this CRN article