Email this CRN article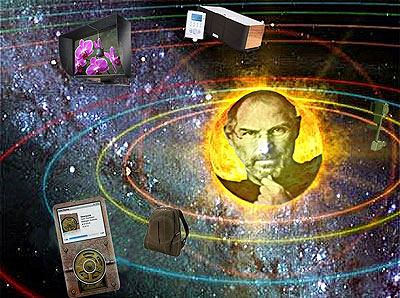 Like the Sun, Apple CEO Steve Jobs has style to burn and his aesthetic values provide life support for the solar system of vendors selling accessories for Macs, iPods and iPhones.
But also like old Sol, Jobs is a star you probably don't want to get too close too. That's what SFGate.com scribe Violet Blue learned the hard way at Macworld Tuesday, when Apple Employee No. Zero flared up at her for daring to approach him.
Email this CRN article