Email this CRN article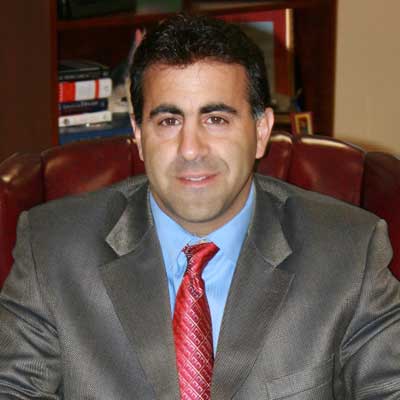 With economic uncertainty clouding the future for solution providers and their customers, many VARs are putting plans in place to try to safeguard their businesses. Of course, there are obvious ways to get your "house" in order: Improve productivity, cut bureaucracy, etc. Here now are some ways you may not have thought of how to recession-proof your reselling business, from top execs at various solution providers.
OUTSOURCE: KEEPING AMERICA FIRST
Outsourcing is a hot-button issue among solution providers. Many of their offerings take on responsibilities of their clients, allowing those companies to focus on their core competencies as they have to more closely monitor their pocketbooks. Providing such services in the United States offers cost savings, though generally not as large as offshoring those same services, due to wage differentials. The advantage here is that the VAR can focus on its core competencies while having its partner close at hand -- and it's a source of U.S. pride as well, noted Bob Venero, founder of Future Tech Enterprise, (No. 298 of the 2007 VARBusiness 500).
"Look at all the positives that are out there: We've got incredible people doing incredible things in the U.S. and we should leverage that," said Bob Venero, who is also founder of Insource America, a program that equips recipients of government assistance with the skills they need to offer expert IT support. "As opposed to keeping everything inside your company, outsource to other U.S. companies."
Email this CRN article