Email this CRN article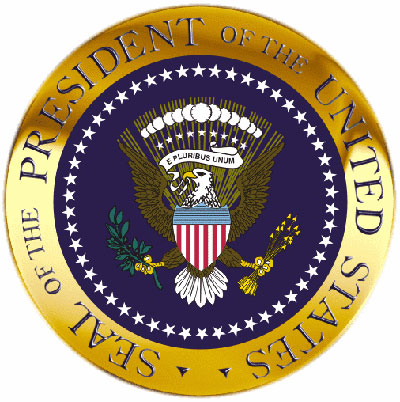 WANTED: PRESIDENTIAL CHANGE MANAGEMENT
Hungry for change? You got it. The upcoming presidential election is the first since 1952 that has no legacy from a sitting administration in the race. A fresh face, at least at the top of the winning ticket, is guaranteed.
John McCain has wrapped up the GOP nomination and only awaits his official coronation at September's Republican National Convention in Minneapolis-St. Paul. On the Democratic side, Barack Obama and Hillary Clinton continue to battle it out for their party's nomination and face a crucial primary showdown in Pennsylvania on Tuesday.
As each candidate makes his or her case to the voting public and various interest groups across the polity, it becomes increasingly important from our perspective to discover what Clinton, McCain and Obama plan to do for the IT and high-tech sector. Depending on your political persuasion, that could mean taking a more active role in industry issues or leaving us alone to innovate and grow our businesses. Our investigation of the candidates begins with a look at their IT-specific policy statements, as well as who is advising them on high-tech matters.
And who's winning the IT vote? A ChannelWeb online poll found that a plurality of our visitors prefer McCain (44.32 percent of the online vote), but combining the totals for Obama (41.08 percent) and Clinton (14.59 percent) gives the Democrats the majority backing of our readership. In the following pages, we interview top high-tech executives like John Chambers, Bill Gates and Paul Otellini, as well as a host of IT professionals, business owners, analysts and advocates for a more in-depth look at which candidates are winning over our peers and just what these industry opinion-leaders want to see from the next presidential administration.
The stakes are high and issues as far-ranging for our industry as services taxation, math and science education, cybercrime and Green IT are coming to the fore. Who's got your vote?
Email this CRN article