Email this CRN article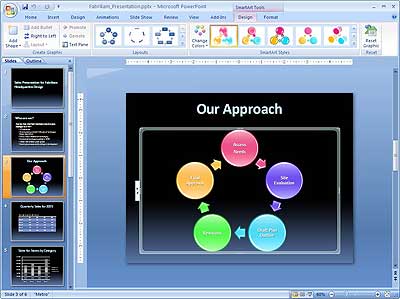 Anyone Can Make Money Selling SharePoint
Microsoft has been telling partners for years to ready themselves for SharePoint, and those that heeded that message are now seeing the fruits of that labor, said Ric Opal, vice president of PetersAssociates, an Oakbrook Terrace, Ill.-based solution provider. "Anyone can, in fact, make money with SharePoint, if they're willing to invest and do what it takes to become competent with the technology," he said.
SharePoint has many people claiming to be able to build out solutions, but relatively few true 'enterprise architects,' said Ken Winell, CEO of Expertcollab, a SharePoint-focused solution provider in Florham Park, N.J. For partners with the right skills, however, SharePoint is a great business, but one that requires a comprehensive understanding that extends beyond the technology, he said.
"You need to understand collaboration concepts, social networking, and how teams interact before you can develop a site definition or design templates. Otherwise, customers run the risk of spending money on a solution that is dead on arrival," said Winell.
Email this CRN article