Email this CRN article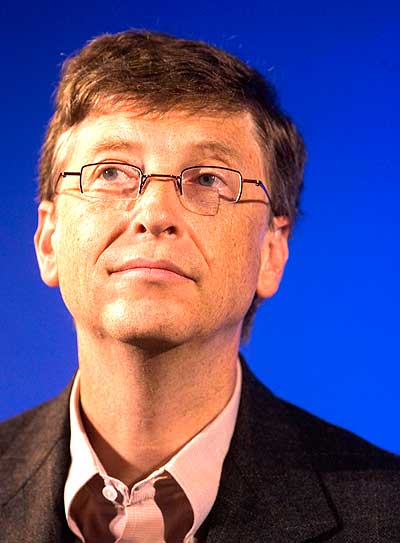 Microsoft and Cisco Will Play Nice In Unified Communications
No matter how many dog-and-pony shows Microsoft and Cisco stage to discuss building bridges of interoperability in unified communications, many VARS doubt that the two tech Goliaths will ever be willing to share the market. And, in light of the fierce competition that's brewing between Cisco and Microsoft on expanding number of fronts, who can blame them?
"We're very concerned that the motivation to collaborate [in unified communications] is not there today," said Doug Gallant, CTO at NSPI, a Roswell, Ga.-based solution provider that partners with both companies.
"Both companies clearly have their markets and individual opportunities, but by working together, they would vastly expand and accelerate opportunities and benefits for customers, providers, and partners," Gallant said.
Lee Nicholls, global solutions director for Microsoft Technologies at Getronics, a global, $3.4 billion IT services company and Microsoft Gold partner, says Cisco and Microsoft "have no choice but to work together" in unified communications.
"Neither company is fully mature in the other's market: Cisco isn't mature in collaboration, and Microsoft can't yet challenge Cisco in terms of who handles the dial tone," said Nicholls.
Email this CRN article