Email this CRN article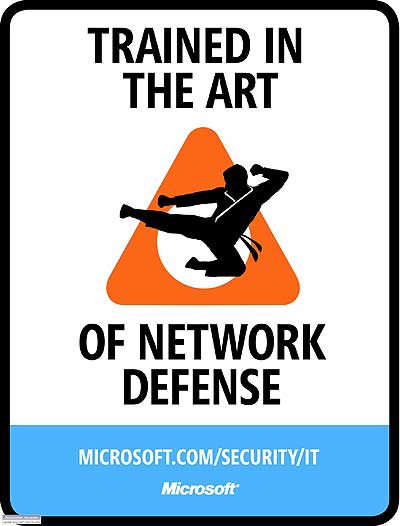 Microsoft Is Clueless About Security
"When people say Microsoft is clueless about security I have to laugh," said Dana Epp, a Microsoft security MVP and security software architect at Scorpion Software, Chilliwack, B.C.
Microsoft has some of the most brilliant minds when it comes to security. People like Kim Cameron (chief architect of identity and access), Michael Howard (Microsoft's top security official), Mark Russinovich (technical fellow in the Platform and Services Division) and Crispin Cowan (Linux security expert) lead in their fields of work and directly impact on where Microsoft is going now and in the future when it comes to security, according to Epp.
Microsoft has made a concerted effort to bake security into its internal software development lifecycle, and the results show in the significant reduction of the number of vulnerabilities and severity of the patches released for Windows, says Chris Lavelle, Vice President of Idea Integration, a Jacksonville, Fla.-based solution provider.
"There was a time when Microsoft wasn't focused on security, but that time has long past," said Lavelle.
Email this CRN article