Email this CRN article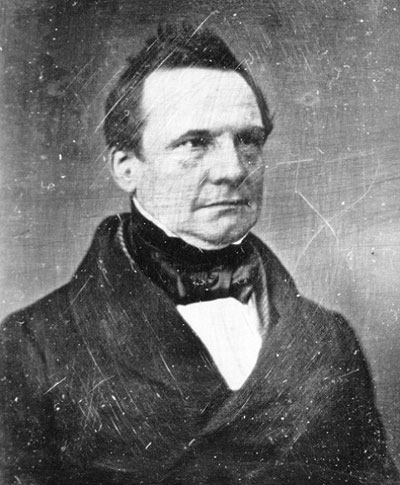 Charles Babbage (1791-1871) is a remarkable but ultimately tragic figure in the history of computing, known equally for designs that anticipated modern computing and for his failure to get any of them built. Combining enormous talent in both mathematics and mechanical engineering, he conceived of and designed Difference Engine No. 1 in the early 19th century. Babbage first proposed such an engine in a paper to the Royal Astronomical Society on June 14, 1822, updating an idea generally credited to Hessian army engineer Johann Helfrich Muller in 1786.
Practical attempts to build Difference Engine No. 1 were abandoned in March of 1833 due to a dispute with his engineer Joseph Clement and several workers over compensation and the withdrawal of British government funding for the project. Babbage's Difference Engine No. 2, an improved design devised in the 1840s, was also never actually constructed.
Email this CRN article