Email this CRN article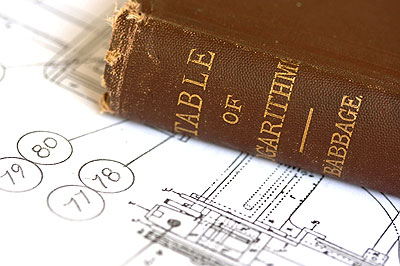 Australian computer scientist and historian Allan Bromley began decoding the drawings for Difference Engine No. 2 in 1979. Six years later, Bromley presented himself to the then-new curator of computing at London's Science Museum, Swade, with a proposal -- to build the thing. After a failed first attempt to build a trial piece, a small section of the machine was successfully built in 1989 and the race to build a complete Difference Engine No. 2 was on.
The team that conceived of and built a working engine just under 17 years after the late Allan Bromley first proposed doing so included Bromley himself, Swade, Science Museum engineering curator Michael Wright and staff member Peter Turvey, and Rhoden Partners engineers Reg Crick and Barrie Holloway.
Email this CRN article