Email this CRN article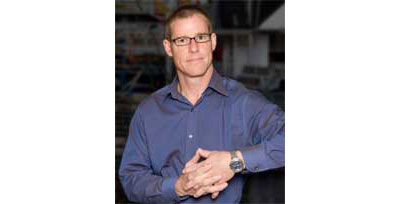 We're only roughly six months into 2008, but so far it seems high up executives at many major technology companies are flying the coup. Whether they're resigning, retiring, being fired, or a combination of several factors, there have been several notable departures this year. Here we take a look at some of the key executives that have left or announced plans to leave their posts in 2008.
ProCurve's 'Godfather' Departs
John McHugh, part of the HP family since 1982, left his position as vice president and worldwide general manager of HP's ProCurve Networking division. McHugh built the ProCurve brand from the ground up, making it a $1 billion plus company. The vendor offered little insight into McHugh's departure when it confirmed his exit this week, keeping secret when McHugh left, his reasons for leaving and where he'll land next.
John Barker, president of Marlborough, Mass.-based solution provider Versatile Communications, said he was unsure of the circumstances around McHugh's departure, but credited him as being the "Godfather of ProCurve," and added he had nothing but respect McHugh.
Email this CRN article