Email this CRN article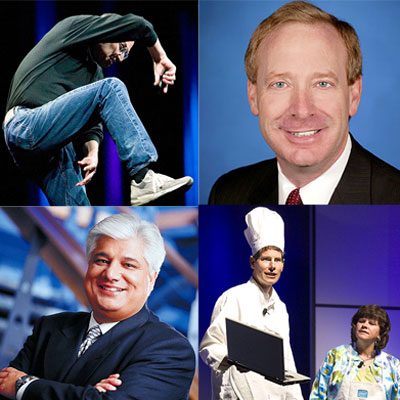 IT industry executives get paid big bucks to put out the fires that inevitably arise within their channel and customer bases. Oftentimes, executives must make convincing, on-the-fly arguments when trouble arises, in order to show the pitchfork-wielding mobs that things aren't the way they may seem, and that their companies really do have their partners' and customers' best interests at heart.
With that in mind, ChannelWeb decided to examine some of the most spin-infused executive statements over the past year and rate their 'spin factor' on a scale of 1 to 10.
Email this CRN article