Email this CRN article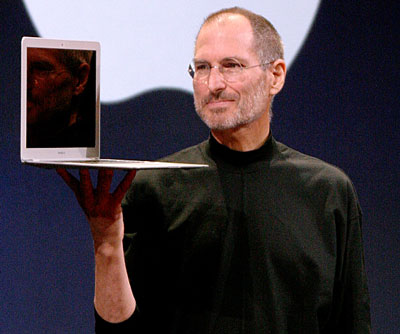 For a brief time last month the world thought Apple CEO Steve Jobs had died, following the mistaken publication of his obituary by the Bloomberg wire service. Bloomberg quickly retracted the 2,500 death notice, but bloggers and other media outlets had already picked it up and ran with the story, making for an entertaining news day at any rate.
Jobs' erroneous obituary was by no means the first such occurrence of its kind. In fact, such mistakes turn out to be fairly common, especially when it comes to celebrities like the Apple boss. Sometimes, as in the case of Jobs, an obituary kept on file by a media organization is accidently published, other times a sick individual is prematurely declared dead, in still other instances an actual death hoax is perpetrated.
Steve Jobs, thankfully, is still very much alive. His brush with the Great iPod Dock in the Sky, however, affords us the opportunity in the following pages to resurrect some forgotten fake deaths of the past.
Email this CRN article