Email this CRN article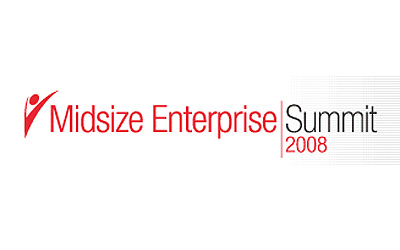 Everything Channel asked 13 CIOs of midsize companies what their plans were for upgrading to Microsoft Vista within their organization. A show of hands earlier in the day during a keynote address at the Midsize Enterprise Summit indicated that many companies planned to bypass the beleaguered OS, or at least were in no hurry to adopt it.
The 12 responses we received were pretty consistent: Vista is still more trouble than it's worth, said the CIOs.
Email this CRN article