Email this CRN article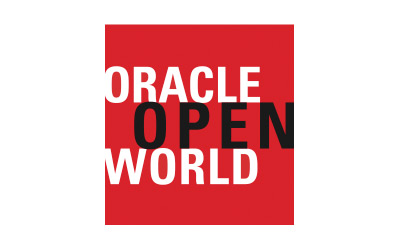 More than 43,000 Oracle partners and customers will converge on San Francisco this week (and occupy every hotel room north of SFO airport) to attend Oracle OpenWorld 2008. There they can check out the latest news from the world's second largest software company about its database, middleware and application software.
Attendees can also check out what's hot from the more than 400 exhibitors on the show floor at the Moscone Center. Dozens of vendors, service providers and other companies in the Oracle ecosystem are expected to announce new products and services and we've collected 11 of them here to offer a taste of what Oracle OpenWorld attendees can expect.
Email this CRN article