Email this CRN article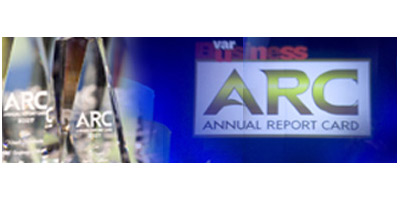 The VARBusiness Annual Report Card provides insight into the best and worst aspects of vendors' channel programs. Thousands of solution providers are polled; those names are provided by each vendor represented in our 18 categories. A minimum of 70 VARs must answer a single vendor's survey in order for that vendor to be included in the ARC. Solution providers rate vendors on a scale of 1 to 100, with 100 being the highest and 1 the lowest. That score is multiplied by a weighting factor that varies per criterion, and may result in a vendor receiving a score of more than 100.
The survey provides valuable information not only for the channel, but for manufacturers as well. While the top performers gain accolades, the worst performers gain information that they can use to turn this year's lemons into next year's lemonade. Following are the companies that earned the lowest -- and highest -- scores throughout the overall survey.
Email this CRN article