Email this CRN article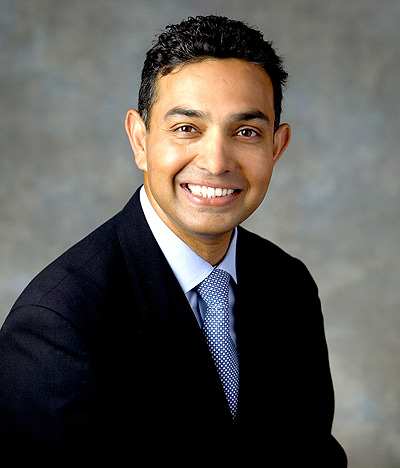 Economic uncertainty is hitting high-tech hard. Technology companies are announcing layoffs and other strategic initiatives to streamline their budgets and save some cash. Whether it's putting thousands of employees on the chopping block, chipping away at travel spending or even cutting ever-important user conferences, a host of companies are tightening their belts.
Here, ChannelWeb rounded up 12 companies that have recently made big moves to save a few bucks.
Motorola
Motorola is expected to cut thousands more jobs, on top of the 10,000 job cuts it's announced since early last year, the Wall Street Journal reported Tuesday, citing unnamed sources.
The cuts come as Motorola's new co-CEO Sanjay Jha (pictured) tries to bring profitability back to Motorola's mobile device division, which has been steadily losing money. Jha is said to be changing Schaumburg, Ill.-based Motorola's device strategy by scraping a good number of designs and focusing mostly on mid-tier devices. Motorola also plans to ramp up its attention to the open source Google Android mobile operating system in a bid to capture some of that growing market.
Email this CRN article