Email this CRN article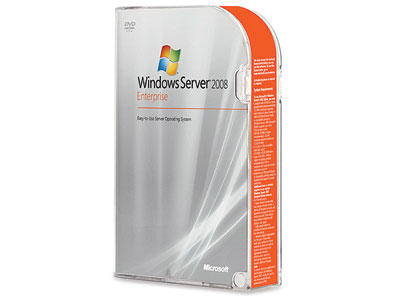 WINNER: Microsoft Windows Server 2008 Server 2008 is greener, thinner and far more sophisticated than its predecessors. Microsoft Corp. has added every possible service that an operating system can support, all included with the cost of one license.
Built on the same code base as Vista, Windows Server 2008 is more formidable than its desktop cousin. Why? Streamlined server roles, great performance and a bundled hypervisor all contribute to making this Microsoft's best server operating system to date.
Securitywise, Windows Server 2008 seems to be a winner, so far. A battery of tests done against it, including Core Security Technologies' Core Impact, could find no way to penetrate the system.
In addition, diagnostics and troubleshooting have been greatly improved with this platform. Error messages are logged and detailed in a manner that helps to resolve issues quickly.
Server 2008 also plays nicely with other Microsoft components. It was so easy to deploy DNS, DHCP and Active Directory with 2008 as the domain controller. Even better, the once-painstaking install and configuration of Exchange Server is tamed by wonderful communication between Server 2008 and Exchange 2007.
Other Goodies• Improved hot patching • Dynamic hardware partitioning • Group policy enhancements • 256-bit AES encryption support • Improved user interface • Windows Power Shell for script-based configuration and management; really lets an administrator get under the hood for administrative tasks • SMART detection for hardware failure • Terminal Services RDP 6.0 support—betterperformance, more secure • Serve Core installation mode—reduces the chances of Windows being attacked
Email this CRN article