Email this CRN article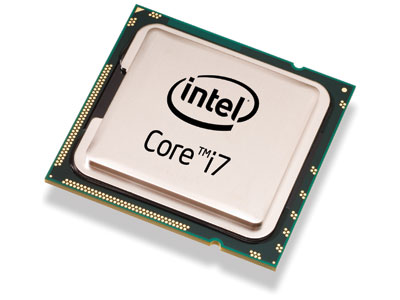 WINNER: Intel Nehalem Intel's next-generation Nehalem processor lineup is so powerful that it simply destroys previous CPU benchmarks. It has historic potential—that is, potential to drive current data-center-class performance onto the desktop.
Considered by some to have the most significant new architectural changes since the Pentium Pro, the microarchitecture will include future variants for server and mobile applications.
The Test Center took a first look at the Core i7-965 Extreme Edition, installed in Intel's "SmackOver" motherboard, the DX58SO Extreme Series.
From the moment the power was turned on, it was obvious that this was a fast machine. A complete boot of Vista took only 43 seconds from the time the power button was pressed and most of this time (27 seconds) was actually in the post phase of the boot. Testing in Primate Labs' Geekbench 2 software made it, easily, the fastest CPU we've ever tested—hitting a score of 7,998.
The only other CPU scores we've seen in that ballpark this year came from data-center-class servers. Intel is changing the game with Nehalem.
Email this CRN article