Email this CRN article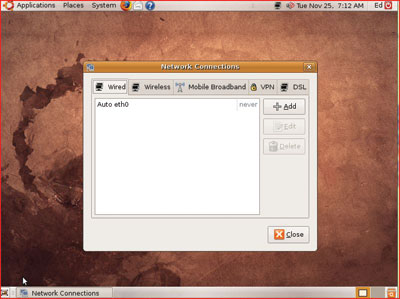 WINNER: Ubuntu 8.10 Ubuntu 8.10 Desktop Edition, nicknamed "Intrepid Ibex," provides so much functionality and ease of use, at zero cost of acquisition, that it is really impossible to ignore. For anyone or any business not tied to Microsoft legacy desktop applications, Ubuntu 8.10 may realistically be considered a smarter choice in a variety of scenarios.
During initial evaluation in the Test Center lab, Ubuntu 8.10 scored big in both performance testing and in wireless integration—areas where Linux has had some trouble in the past. In Ubuntu 8.10, developers have also integrated a simple, intuitive console for managing wireless connectivity, including Wi-Fi and broadband wireless.
Here's the bottom line: Ubuntu 8.10 Desktop Edition easily ranks higher than any other Linux desktop operating system we've looked at in the Test Center. Based on performance numbers, its Ethernet and wireless management and zero licensing cost, this is an operating system that we can recommend to VARs—not just as an alternative to Windows but as a strong operating system in its own right.
Email this CRN article