Email this CRN article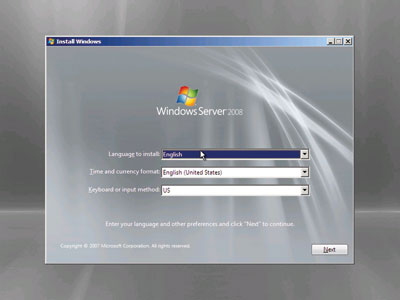 WINNER: Microsoft Hyper-V Criticism aside, one thing cannot be denied Microsoft: The software giant has had a great impact on bringing personal computing to the masses. In 2008, Microsoft has done the same with virtualization via Hyper-V.
For those in the know, server virtualization has been a mainstay with companies like Citrix and VMware. Yet the emphasis is on "in the know." The harried VAR or IT administrator trying to keep a Windows shop afloat may not have had the time to dedicate to researching the vast server virtualization offerings available nor perhaps the resources on staff to deploy and manage, for example, Citrix XenServer or VMware Server (both very good products in their own right). Microsoft makes virtualization easy by bundling the feature with Server 2008 as the Server Role Hyper-V.
The interface is one that is familiar to Windows users. Hyper-V has its own Microsoft Management Console (MMC) snap-in that makes creating and configuring virtual machines (VMs) a breeze. Microsoft's Hyper-V is a low-cost hypervisor that can be deployed without a lot of additional training or staff resources. Managing virtual hard disks, virtual network settings and other VM settings is intuitive; a couple of mouse clicks and the VM is set. VM performance in testing worked very well; VMs are isolated from accessing the actual physical processor, and the hypervisor adroitly handled the VM partitions.
While Hyper-V may not have the robustness of a solution like VMware ESX, its affordability, the fact that it comes with Server 2008, and the ease of deployment and management make it a contender in the server virtualization space.
Email this CRN article