Email this CRN article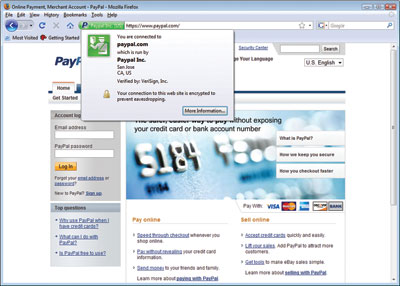 WINNER: Firefox 3.0 Within months of the launch of Mozilla's Firefox 3.0 Web browser, the application had registered a 20 percent market share for the first time ever and appeared to be cutting into the stranglehold Microsoft's Internet Explorer has held on the industry.
What's propelling such quick growth all of a sudden? When the Test Center looked at Firefox 3.0 at the time of its release, we found a host of improvements and features, including enhanced malware security, even better customization potential and—after years of complaints—aggravating memory leaks had been incredibly well-plugged. Even with a splash from Google's own new browser, Chrome, Firefox continues to hold its position as a browser that VARs, ISVs and developers can go to for customization, both personal and commercial.
Email this CRN article