Email this CRN article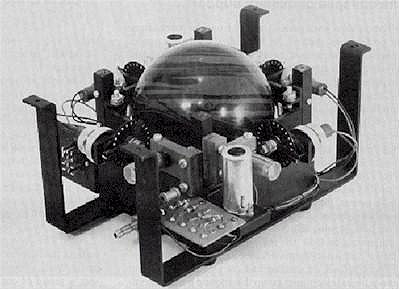 Before Douglas Engelbart invented the mouse in 1968, in 1949 Tom Cranston and Fred Longstaff created a trackball based on a five-pin bowling ball that was used to target and display data on a radar CRT display for the Canadian Navy, according to A Brief History of the Personal Computer Trackball. The trackball was dubbed DATAR (Digital Automated Tracking and Resolving), but the project was shuttered. However, according to the article, the concept of using a trackball as a cursor stuck.
"Choosing items on a computer display screen using X-Y axis orthogonal outputs survived and trackballs ultimately ended up being incorporated into radar tracking and fire control systems by a number of defense contractors worldwide," the article said.
Email this CRN article