Email this CRN article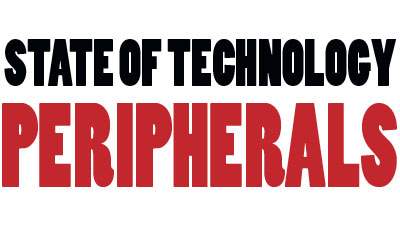 Everything Channel's 2009 State of Technology: Peripherals study only further reaffirmed what solution providers have known about peripherals for years: boxes alone are not solutions. Sure, every end of the peripherals space has hot new technology, from razor-thin, energy-efficient displays to smart multifunction printers (MFPs) and state-of-the-art racks and power supplies.
But a customer wants to hear exactly what that monitor is going to do for workflow productivity, and how much money can be saved with a document management solution as part of an MFP, and what you can do to help them max out the power capabilities in their data center without going broke in the process. The 774 North American solution providers who assisted this year's State of Technology: Peripherals research definitely don't see time to waste; belt-tightening times mean only rock-solid solutions win the business.
Following are some of the major trends that emerged from this year's peripherals research.
Email this CRN article