Email this CRN article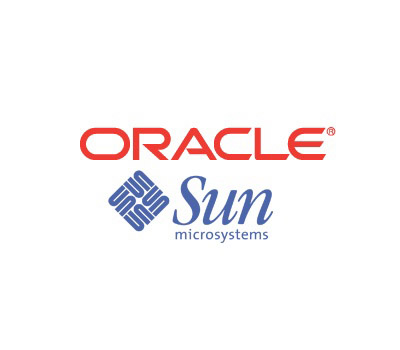 Six Months In
We're only half-way through 2009 and there have already been dozens of stories that have shaken the tech and IT industries to their knees. Here, we take a look at what we think are the top 10 stores in the first six months of 2009. If the first half of the year is any indication, 2009's second half is going to get exciting.
Oracle Moves To Buy Sun
Oracle has acquired more than 50 companies in less than five years. But it still came as a shock when the company announced in April that it would buy Sun Microsystems for $7.4 billion -- just weeks after a similar bid by IBM to acquire Sun fell apart.
But those who understand Oracle CEO Larry Ellison's ambitions weren't so surprised. By acquiring Sun Oracle gains control of Java and the Solaris operating system, two critical technologies that underlie many of Oracle's products.
And while some were scratching their heads over the logic of Oracle buying a hardware vendor, Ellison & Co. actually entered the hardware market last fall when it debuted a database server it jointly developed with Hewlett-Packard. That's the hardware appliance blueprint you can expect Oracle to follow once it completes the Sun deal sometime this summer.
Email this CRN article