Email this CRN article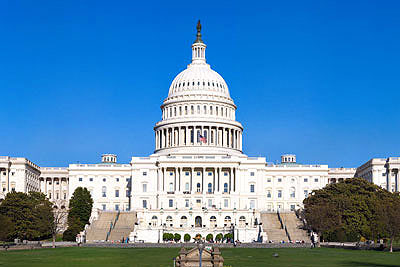 September is one of the busiest times of the year for anyone -- VAR, vendor, agency head, procurement officer and otherwise -- with a stake in how the federal government buys its technology. The fiscal year ends on Sept. 30, meaning agencies that still have budget dollars to spend are in a rush to empty their wallets, and a new year and procurement cycle kicks off Oct. 1.
A new presidential administration, the push toward cloud-based solutions, the difficulties of cybersecurity and the opportunities presented by stimulus are among the dynamics shaping the federal spending climate this year and next. Channelweb.com caught up with a range of VARs, integrators, distributors and vendor executives to understand the most pressing issues at hand. Have a look.
Email this CRN article