Email this CRN article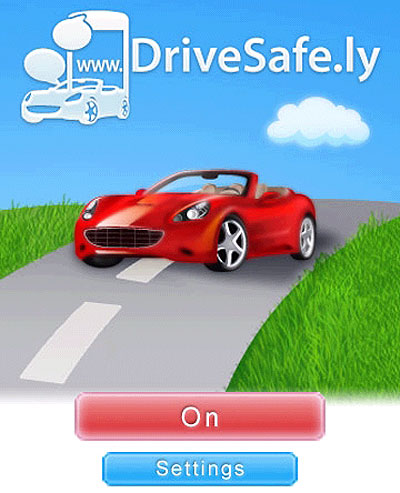 With the recent attention to the dangers of texting /e-mailing while driving, DriveSafe.ly is a free mobile application that reads text messages and e-mails aloud and automatically responds without the driver touching the mobile phone. Using advanced text-to-speech technology, the application will read text messages and e-mails through the mobile phone's earpiece or any paired Bluetooth device. It also will send a reply to the originator informing them that you are driving and will respond when it is safe.
The free version delivers 25-word maximum message reads, and may include brief provider/ad-supported sponsor messages at the beginning or end of messages, while a premium version delivers 500-word maximum message reads and eliminates ad-supported messages.

The application is currently available for BlackBerry and Android devices, with Windows Mobile and iPhone versions in beta.
Email this CRN article