Email this CRN article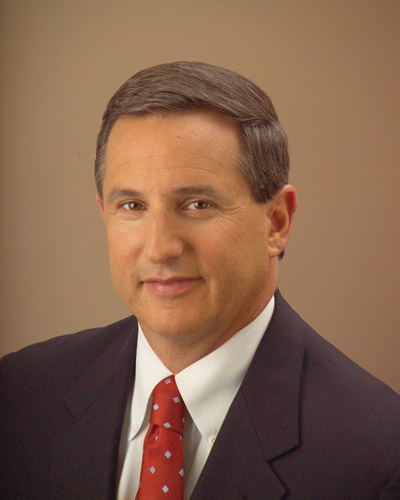 You don't need to be a technologist to love HP CEO Mark Hurd. He's the closest thing the IT industry has to Warren Buffet. He's all about sales, sales, sales. No CEO in this business has a better understanding of the art of selling.
So what's he done at HP? Only displaced IBM at the top of the computer product and services sales pyramid. And now he's taking direct aim at Cisco Systems' networking business with his ProCurve line and a planned $2.7 billion acquisition of 3Com. Of course, it helps that he has the biggest and baddest product and services portfolio in the world.
While other vendors pulled the rug out from under their partners this year, HP invested more in developing a bigger sales footprint, including a re-energized SMB sales effort. "[Company co-founder David] Packard used to say, 'If we build great products, customers will find them,'" said Hurd at a recent industry event. "We actually want to sell them too." Selling more products with channel partners: sounds like a great strategy.
Email this CRN article