Email this CRN article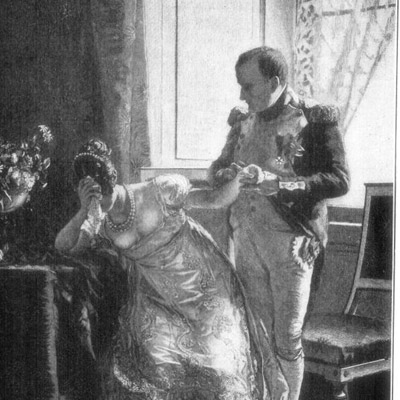 Cisco last week effectively gave Hewlett-Packard (HP) its walking papers, saying it won't renew its chief rival's contract as a Systems Integrator, which means HP will no longer be a Cisco Certified Channel or Global Service Alliance Partner.
The breakup puts to bed a nearly two-decade marriage and is the latest punch thrown in a gloves-off, put-up-your-dukes battle that has been brewing between the two tech powerhouses.
Here, we take a blow-by-blow look at what led up to the divorce, along with a look back at a few precious memories.
Email this CRN article