Email this CRN article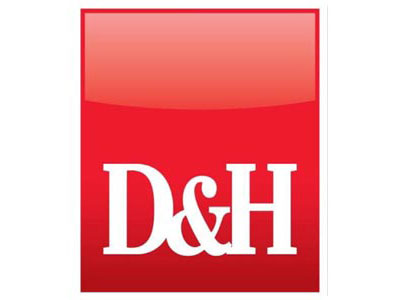 D&H Distributing
Harrisburg, Pa.
Program: The D&H 'Go Green' program
Program Manager: Jeff Davis, Senior Vice President of Sales
Program Requirements: No other requirements beyond being a D&H customer in good standing.
Program Benefits: Resellers who participate in the Earth Day 40th Anniversary Promotion can become eligible to win a Grand Prize Toyota Prius, and are eligible to receive additional monthly prizes such a Samsung LED TV, a low energy-consumption Lenovo notebook, or a Bookeen ebook reader. The program is designed to encourage green purchases and thereby help proliferate greener infrastructures in the marketplace. Resellers who participate in the Engaged Recycling program are assured that they are disposing of high-tech equipment in an environmentally-friendly manner. In turn, the reseller receives a rewards value for each recyclable unit.

Email this CRN article